Click for Doc List All Docs
Actuation Test Equipment Co.
3393 Eddie Road
Winnebago, Illinois 61088
Doug Albright
DudleyDevices@Aol.com
(815) 335-1143



The most cost-effective way to add power to the electrical grid is to tune-up and optimize the hydroelectric resources already in place and on-line.




Kaplan turbines have variable pitch blades that are adjusted to the optimum angle for best efficiency operation at the existing head and flow.
Early Kaplan blade controls had 2-D Cams to control the gate to blade relationship as defined in the model test or from field-testing, with the
third element, head input effected by swapping out cam-plates or advancing/retarding the cam-plate on the gate restoring shaft.
Modern Kaplan blade controls have computerized 3-D Cam that manage the 3-Dimensional head and gate to blade relationship.
Updating the 2-D cam profiles cost $2k each for the metal plates while updating the new computer 3-D Cams has no implementation
cost other than less than an hour of labor to enter the tabular data.







The best return on investment in any power generation activity is by improvement of equipment that is already in-place generating power. This is especially true for Kaplan turbines.

Index testing and optimization of Kaplan turbine 3-D cam data surface profiles corrects the efficiency-robbing blade to head and gate misalignment that increases turbidity and shear forces in the water flowing through the turbines. Turbulence promotes vibration and noise, increases wear-and-tear on load bearing surfaces and exacerbates mortality rates of downstream migrant aquatic life.
Click here: Why Electricity is Getting More Expensive

Benefits of optimizing Kaplan turbine 3-D cam surfaces include:


Increased generated power and revenue
Reduced turbidity, noise and runner surface erosion
minimized vibration and wear and tear on load bearing surfaces
Lessens the hazard presented to downstream migrant aquatic life



Acquiring suitable data is the most tedious, time consuming and expensive part of index testing and optimizing Kaplan turbines.
In order to be usable for cam surface optimization, this data must be steady-state. The noisy environment of hydroelectric turbines makes this difficult and tedious.
The labor and cost of acquiring this essential data is no longer a deterrent to proper turbine optimization.
The SteadyState algorithm in ATECo Index Test Box gleans steady-state data points from the continuous streaming data.
A modern hydroelectric power plant already has all the instrumentation and recording equipment needed to index test and optimize a Kaplan turbine. What is lacking is a means to extract the steady-state data from the noise.

ITB SteadyState Analysis Introduction
This video explains the Index Test Box form, fit and function.

Index Testing and Optimization of Kaplan Turbines is a very green technology.
Click on page for larger view and audio narration. Click on PDF Download of Flyer link to get printable copy.
Click Here: ITB Flyer Page 1
Click Here: ITB Flyer Page 2
PDF Download of Flyer
ITB Test History
CF6-80C2-1 MEC Cable Schematic
ATECo EPU-3 Report
Dorena Sweep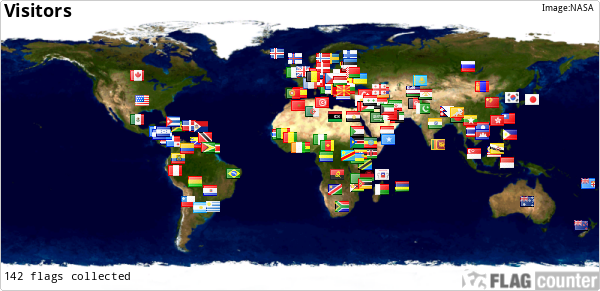 URL: http://www.actuationtestequipment.com/

New Password: 7uMZpnhU